good design is the result of a great process
get to know me
Hello! My name is Vicky. I live in the small town of Manson, WA, surrounded by incredible mountains and breathtaking lake views. I grew up here. Went to school here. Moved away from here. And came back to here. Manson is a great place to grow up and a great source of creative inspiration.
I was first introduced to graphic design as an eager 7th grader in a desktop publishing class. You see that guy pictured with me? That guy is pretty much why I am who I am today. Ron McClure introduced me to design and always encouraged me to pursue my passion. He mentored me through high school, and we set goals together for my future. I have known what I wanted to be since that first desktop publishing class. With Ron's help, I was able to accomplish every goal we set together.
From 8th grade through high school, I was actively involved with Yearbook (Ron was the class advisor). I was the youngest in the class and eventually became the editor in the last two years of high school. During those last two years of school, Ron and I were actively taking steps for what would come after.
I went to Wenatchee Valley College, receiving a DTA degree in business and a certificate in graphic design. I completed my BA in business and my BFA in Graphic Design at Central Washington University. After college, I did a summer internship in San Francisco and then returned to Washington, where I started my career. I currently work for a couple companies specializing in Graphic Design and Website Development.
In my spare time, I enjoy the nature surrounding me by taking hikes or enjoying my summers on Lake Chelan. I am also a proud plant mom. I love indoor plants, and I have over 100 of them with over 70 different varieties! Let's just say my plant babies are well taken care of. I also take care of myself by practicing yoga six days a week. Yoga helps ground me and reminds me that every day is different, so you must work with what you can give and adjust your mindset.
That's me in a nutshell. I would love to help you with your next project, so give me a call or shoot me an email.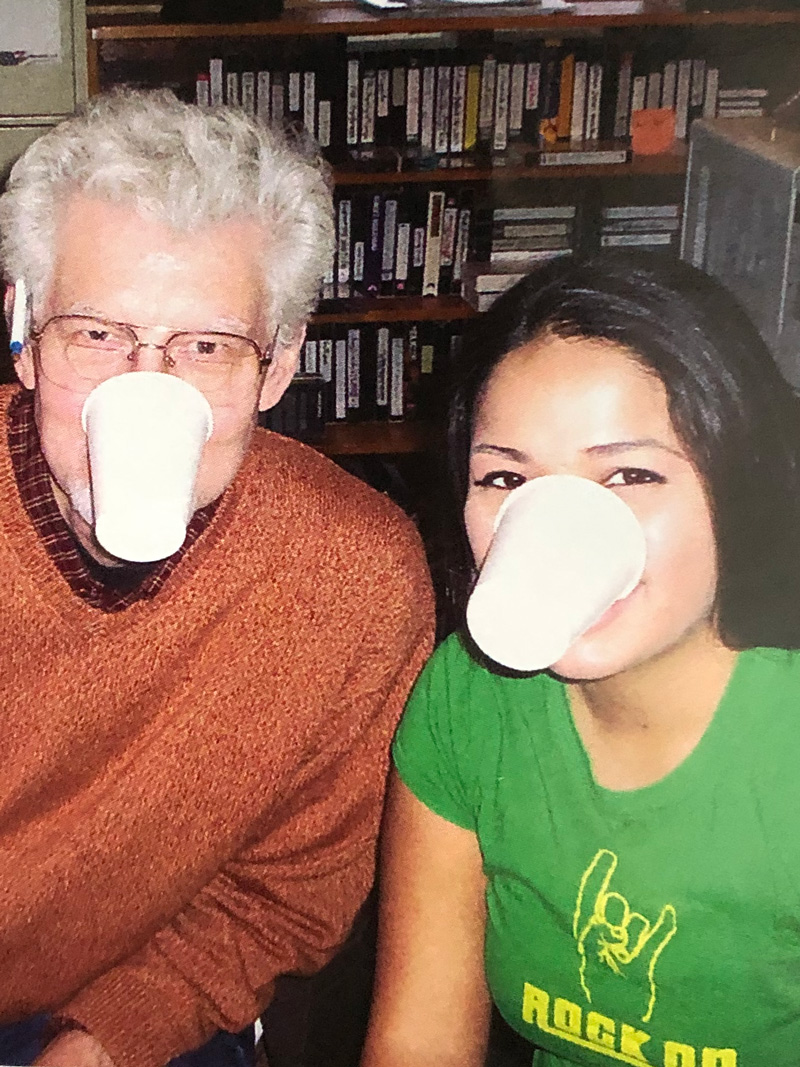 get in touch
Do you have questions about my services and products? I'm here to help. Reach out any time and I will get back to you as soon as I can =)